Self-Storage Management made easy, secure, and reliable for you and your customers!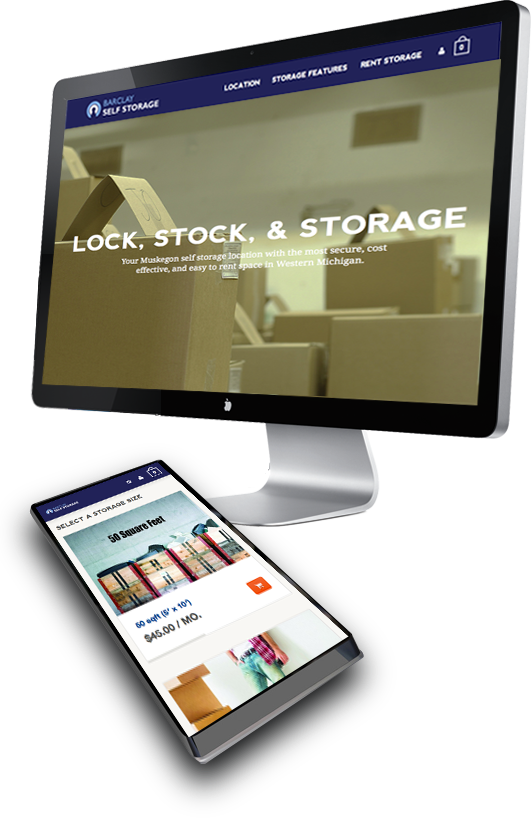 A mobile-ready website your customers will love.
That's right! We have integrated an easy to manage and build website that is completely catered to the self-storage business. You can deploy your website in hours with all the bells and whistles of a customized website. With web tools integrated into the your storage management site, you can easily update your inventory while clients have the ease of browsing and renting completely online. Bye bye phone calls! Customers can quickly rent storage without even calling! Here are some of the key features:
Deploy your companies brand colors and logo
Ability to create customized content.
Ability to fully integrate your inventory of storage units.
Integrate a blog for on-demand news and sales.
Launch and integrate social media platforms.
Fully integrated e-commerce for easy payment processing.
Fourside Solutions also offers SEO and Marketing and Ad Management services. To learn more, click here.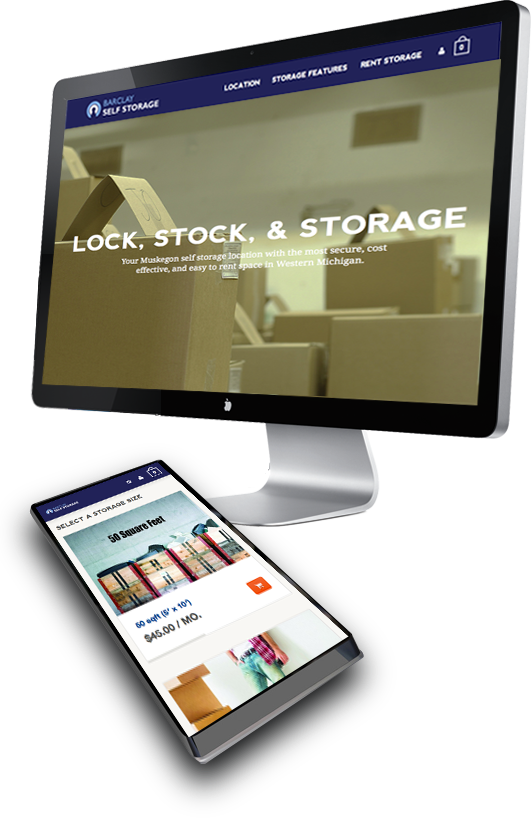 Finally, insight into your business with on-demand reports!
Wouldn't it be great to know, at a moments notice, what your current revenue, occupancy, and monthly billing cycle is? With on-demand management and reports, we give you the keys to your kingdom. You can easily pull reports that allow you, your board members, or financial group, the successes of your business. Here are just a few of the key features!
Deployment of storage management tools offering full scalability.
Customer management tools including online payment and customer payment management.
Turn-key building and unit management including the deployment of new units at any time.
Customization of customer and payment process settings, terms and conditions.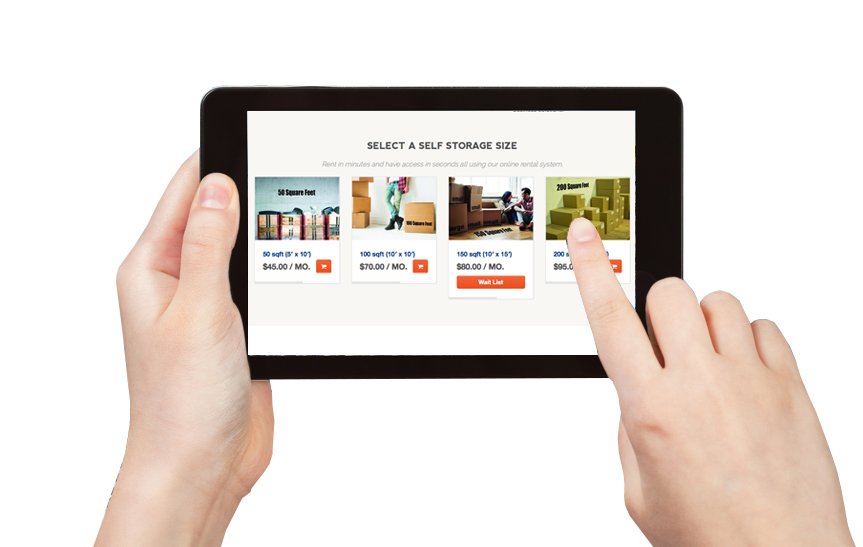 Turn-key e-commerce so customers can rent quickly!
With fully integrated e-commerce, your company can easily deploy e-commerce into a customized website for each payment processing. You can easily stay on top of customer payments, overdue payments, and sales. Here are some key features:
Personal assistance with merchant processing so you can receive customers' monthly payments right into your banking account.
Easy management of customers accounts and automated credit card processing so you can easy manage monthly payments.
Automated communications of payments and cc processing declines via a customizable email tool.
Full access and customization of fees for current and new customers so you can easily change storage unit pricing.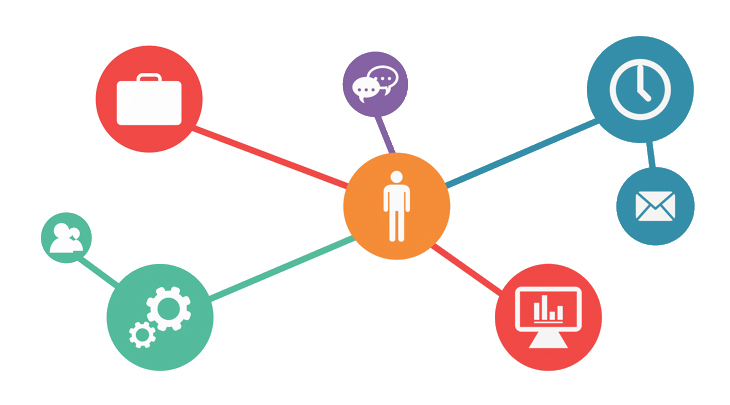 We make it easy to integrate legacy storage and customer data.
Most self-storage business have a legacy of customer and storage data. Currently, your business may accept credit cards or check by mail. FourSide Solutions can help you easily migrate your customers from a slow, high maintenance, clientele to a turn-key operation. Here are some of the key features of our legacy migration:
Easy integration of legacy storage and customer systems
Customer payment history and correspondence.
Step-by-step process for storage & customer data integration.
Unit sizes, affiliating number, & building customization.
Change management tools for transitioning check-paying customers to credit card.