Resources
Connecting You with the Self Storage Community
FourSide Solutions works with many vendors and partners to solve its clients needs. The following resources are a great starting point for those customers that are just entering the Self Storage Industry. If you would like to speak with FourSide Solutions directly about specific resources you are looking for or would like to be listed. We would love to hear from you.
Associations Resources | Construction Resources | Security Resources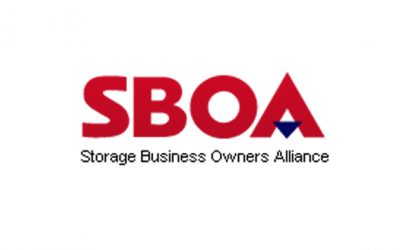 SBOA, the leading national alliance of self storage owners and operators, is a buyer's group dedicated to delivering increased profitability to its Members. By leveraging the combined strength of its membership, the SBOA enables small to medium-sized storage operators...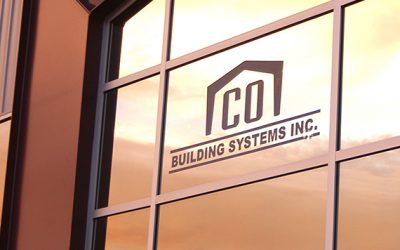 As a full service, Pre-Engineered Building Manufacturer, we have the people, tools, and the know how to help you with your needs. Pre-Engineered Metal Buildings Minimal Building Cost Energy Efficient Low Maintenance, Long Lifetime Bolt Together Design, Pre-punched...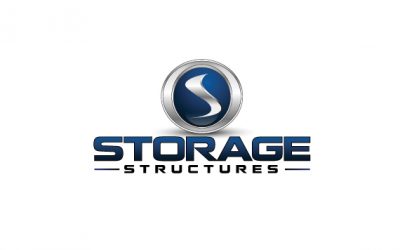 The Industry Leader For Design And Installation Of Storage Units. Offers design, engineering and erection capabilities for all types of storage buildings, from five units to five stories. You need someone who's fast, dependable and smart enough to find solutions to...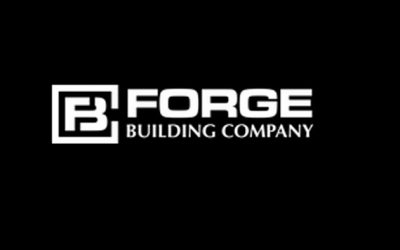 Forge will work with you from the beginning to the end to design, supply and install a facility you can be proud of. We assure with confidence and pride, quality of performance. Our teams of experienced erectors work quickly and professionally on even the most complex...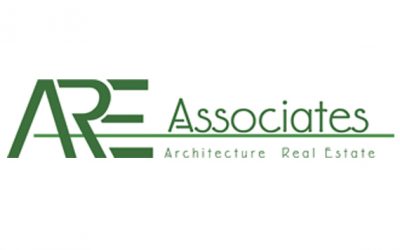 Our project team thoroughly understands the importance of meeting a project's schedule while incorporating the client's scope of work to provide a high quality finished product. Our vast project experience has enabled our professional staff to facilitate project...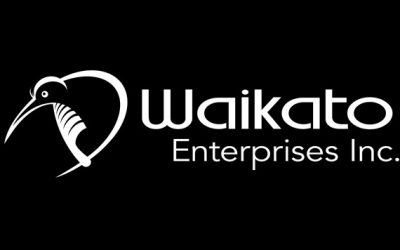 Waikato Enterprises provides a One Stop Shop to meet all of your construction needs from small to large projects. Our mission is to ensure the success of our clients and organization by delivering exceptional value through innovation and kiwi ingenuity. We can provide...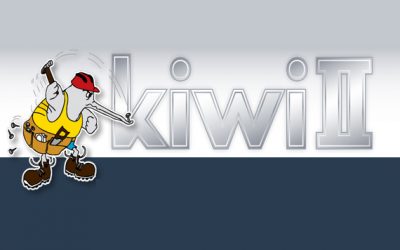 Voted by I.S.S Readers Best of Business 2011 - Best Builder Founded in 1982 Kiwi II Construction, Inc was formed solely to serve the self storage industry. Since then our business model has evolved to serve the storage industries changes and our repeat customers and...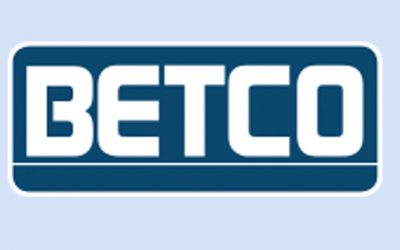 BETCO is a single-source manufacturer of metal self-storage buildings. Its customers have access to everything they need to create a complete self-storage facility, from engineering design, to the manufacture of all necessary components, to delivery and finally, to...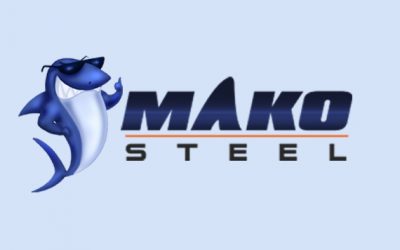 From concept design to construction completion, Mako Steel's in-house team of experts will help you design and build your self storage project with top notch engineering, high quality building products and unmatched customer service. Planning to build boat and RV...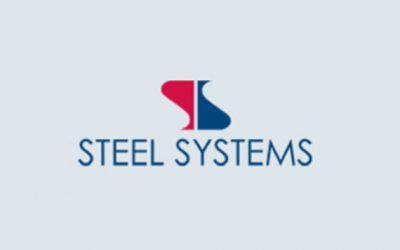 Steel Systems is the leading self-storage company of NCI Building Systems. NCI is one of the largest integrated manufacturers and marketers of metal building components, custom-engineered metal building systems and metal coil coaters in North America.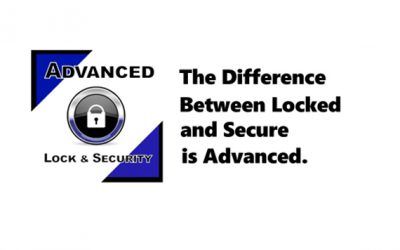 Serving the entire Delaware Valley, we provide locksmith and business security systems to meet your security needs, personal preferences, and budget. Commercial Security systems are about productivity, efficiency, control, protection and peace of mind. More than...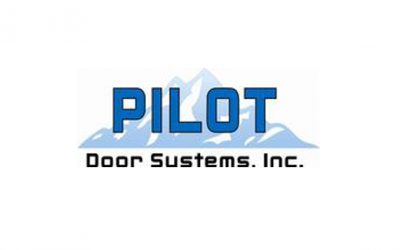 Pilot Door Systems, Inc. manufactures a complete line of mini storage products; including rolling curtain doors, mullions and header panels, hallway and interior divider walls. We offer a broad selection of standard colors. All products are built with solid components...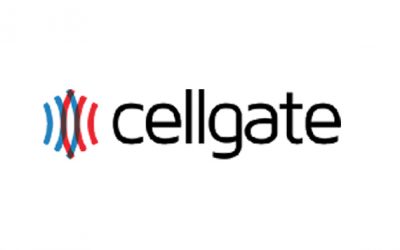 It's a given that self-storage properties face frequent, high-volume traffic from customers. But managing these facilities pose challenges when vendors and service personnel need to access areas such as roofs and mechanical/HVAC areas. Access control and monitoring is...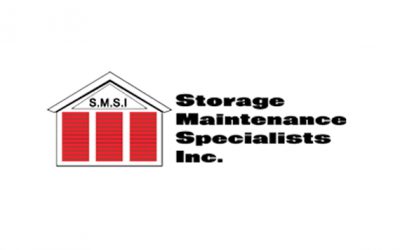 SMS offers a broad range of products tailored for self storage industry! We offer Security Systems, such as Gate & Access controls, CCTV products such as the our EZdvrPlus (Digital Video Recorder) paired with our superior Day/Night Camera's offer you a great...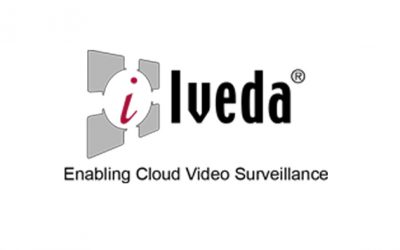 Cloud Video Surveillance and Data Management Platform for licensing to telcos, data centers, ISPs, and other service providers. Sentir® is Iveda's proprietary cloud video surveillance and data management platform. The platform features video streaming and BIG DATA...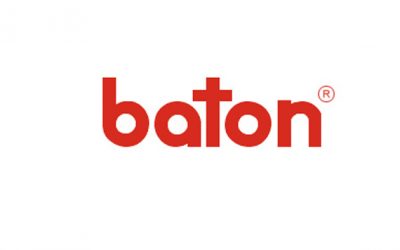 Founded in 1973, Baton Lock & Hardware Company, Inc. has been in the business of manufacturing security products for over three decades. Located in sunny Garden Grove, California, we are one of many divisions serving operators, manufacturers and self storage...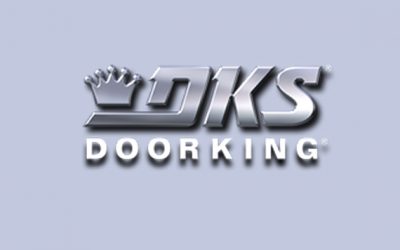 In today's world of ever increasing litigation and security concerns, it is imperative that employers do everything they can to protect their employees and guests, and to keep unauthorized persons from entering their property and gaining access to their common areas....